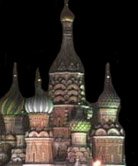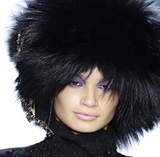 It began with snow falling in a Russian wood and ended with a front-row ovation—Deeda Blair, Lee Radziwill, Susan Gutfreund, Ivana Trump, Cornelia Guest and all the ladies on their feet—to honor Oscar de la Renta's final couture show for Pierre Balmain. As he has done consistently for the last 10 years, de la Renta combined the best of American design with a deep understanding of European luxe.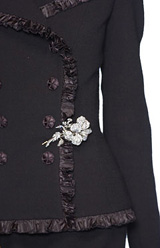 De la Renta's belief in the principles of wearability and practicality was made abundantly clear in his daywear—impeccable coats with a Russian flavor, fastened with frogging, trimmed with fur and topped with Cossack hats. His sable-trimmed knee-length suits, meanwhile, dovetailed perfectly with the femininity and propriety so dear to his American clientele.
For cocktails, dinners and grand evenings, de la Renta ran through a light-handed reprise of everything that has made him so loved. A demure little black lace dress. A white lace ruffled blouse, striped with minute rows of pearl and crystal, worn with a slim black lace skirt. Pantsuits made of rich Oriental fabrics. A giant, wine-colored duchesse satin opera coat thrown over a gray ribbed cardigan and brocade pants. An angelic bodice made out of gold feathers.
Accessorized with a horde of precious antique jewelry from Fred Leighton, this was an elegant and fitting conclusion to another chapter in the history of Paris couture. Judging from the look of the ladies, de la Renta will be sorely missed.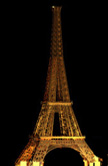 Margarita

White Wine

Champagne