Let's see Eve's Christmas á la 'Little Cherry'. She whispered her wishes and according to her desires we show them.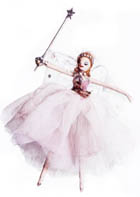 She would like a little cherry-blossom-coloured fairy. She would store in her bed next to her pillow.

Eve adores the scents. After shoots she always has a foam bath, so a pretty bottle of bath oil would be ideal present.

As a model she likes to change her appearance. Sexy look is unimaginable without false lashes.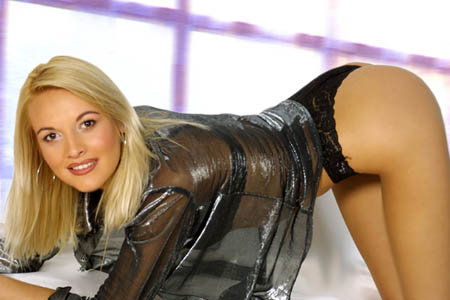 My December is about relax and Christmas. I deserve it, because this year was a little bit crowded. Almost I haven't got any free week.
I had several shoots in Tokyo, Milan and Barcelona. What is more in next January I had to go away again. It will be an exotic jurney in Australia. I will display bikinis for a fashion magazine in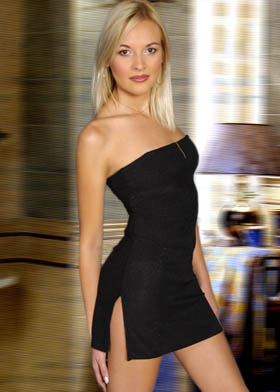 Sydney.
I have never been there before so I've been waiting it very much. But before I adore a little Xmas, celebration and
I can hardly wait to give my presents. I 've collected them for about three months. When
I have a little time
I always go out to buy something for my family. At Christmas Eve I will serve my speciality. It is sponge-cake with cherry sauce. This is the only one I can cook, but I'm proud of it very much.



December 22 - January 20
Capricorn cares only about future, she is planning how to reach what she aimed at, she long to the 2003 new year. Her experiences from the year 2002, made her more confident, and this can not broken even by criticism. Intrusion by Oscar de la Renta is classified as
a refreshing fragrance.