Let's see Eve's Christmas á la 'Little Cherry'. She whispered her wishes and according to her desires we show them.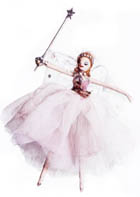 She would like a little cherry-blossom-coloured fairy. She would store in her bed next to her pillow.

Eve adores the scents. After shoots she always has a foam bath, so a pretty bottle of bath oil would be ideal present.

As a model she likes to change her appearance. Sexy look is unimaginable without false lashes.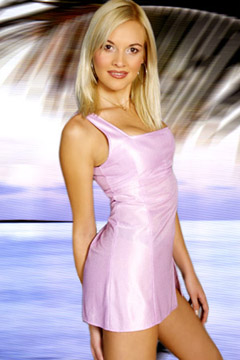 I inherited my nickname from my grandmother. She often wore a cherry-coloured hat. My grandfather called her 'Little Cherry' and later called me similarly.
My own cherry obsession started when I was eleven.
My family had a few weeks in Japan, where cherry-flower is a national symbol. I was crazy about the scenery with trees in blossom. There I got my first camera and I took my first photos about trees. It can't be an accident that my favourite colour is red and I adore cherry bonbon.
Over the years, my collection has expanded to include a straw hat covered with cherry-flowers that I wear on vacation.By the way I have more than 50 hats. I store them on nails and hangers in my closet and along my bedroom walls.
I can turn my nickname 'Little Cherry' to my advantage. For example when I have an invitation to a casting where there are a lot of beautiful girls, my name is uncommon. They usually like my name,
so I'm very lucky with it.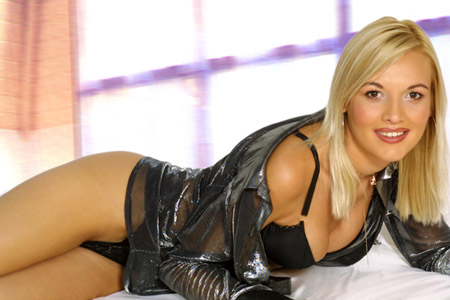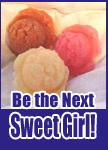 You can be our sweet girl now.
It's a chance to be
a successful model.
Start at the NBC Beauty Channel
and send some info about yourself in
e-mail.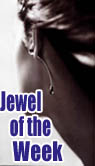 A special earrings from Armani with exciting shape.